I have a deep love for natural gemstones.
My passion is handcrafted quality, personal pieces that you can style as you wish. We believe jewelry must be genuine and last for years to come, as well as be ethical providing economic opportunities for the talented craftsmen.
Myanmar was heading towards democracy and economic development. During those optimistic days I developed an exclusive collection of minimalist bangles, cuffs and studs with natural Burmese gemstones, set in silver, called

as well as a swirly ethnically inspired "Pansodan" collection of rings and earrings.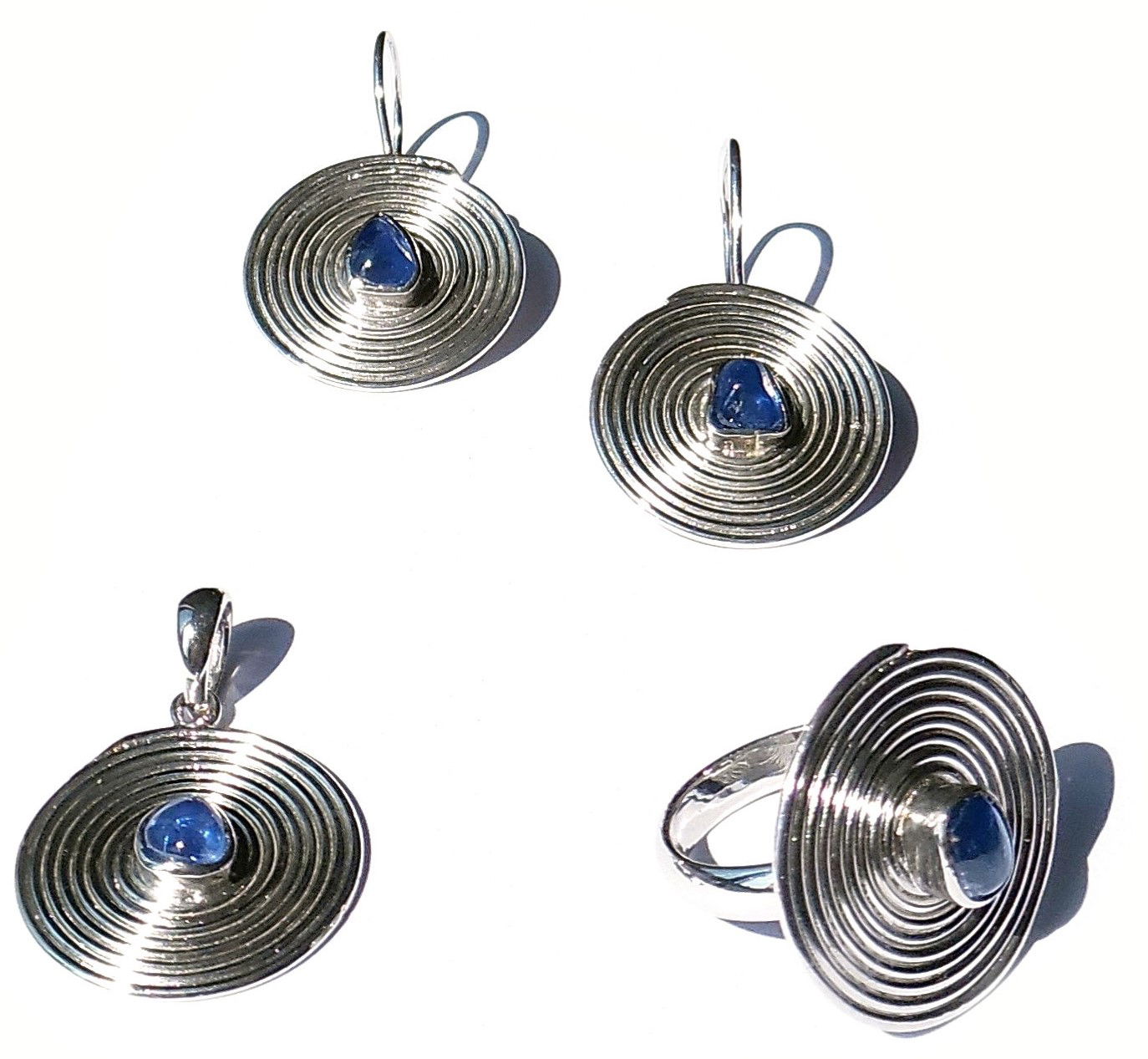 The pieces on both collections were handcrafted locally in Myanmar. I preferred to work with local craftsmen of gemstone cutters, silver and goldsmiths to spread the economic benefits for a wider population and to retain the craftsmen skills. Your one-of-the-kind piece has helped the small craftsmen and their families in Myanmar by giving them a good job opportunity.
Both collections are available at Creative Jewellery Studio.
Further pieces will not made due to the current situation in the country.